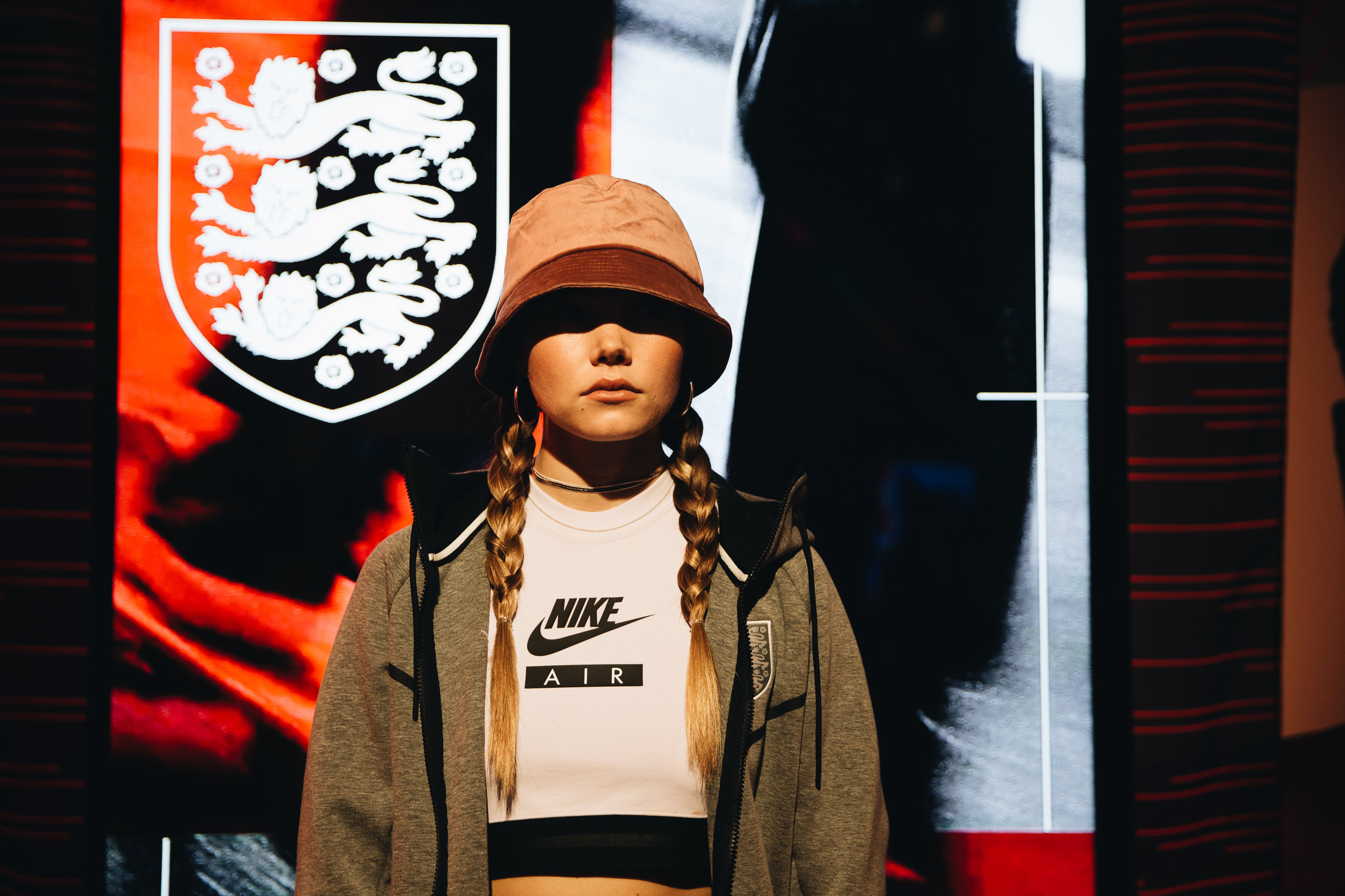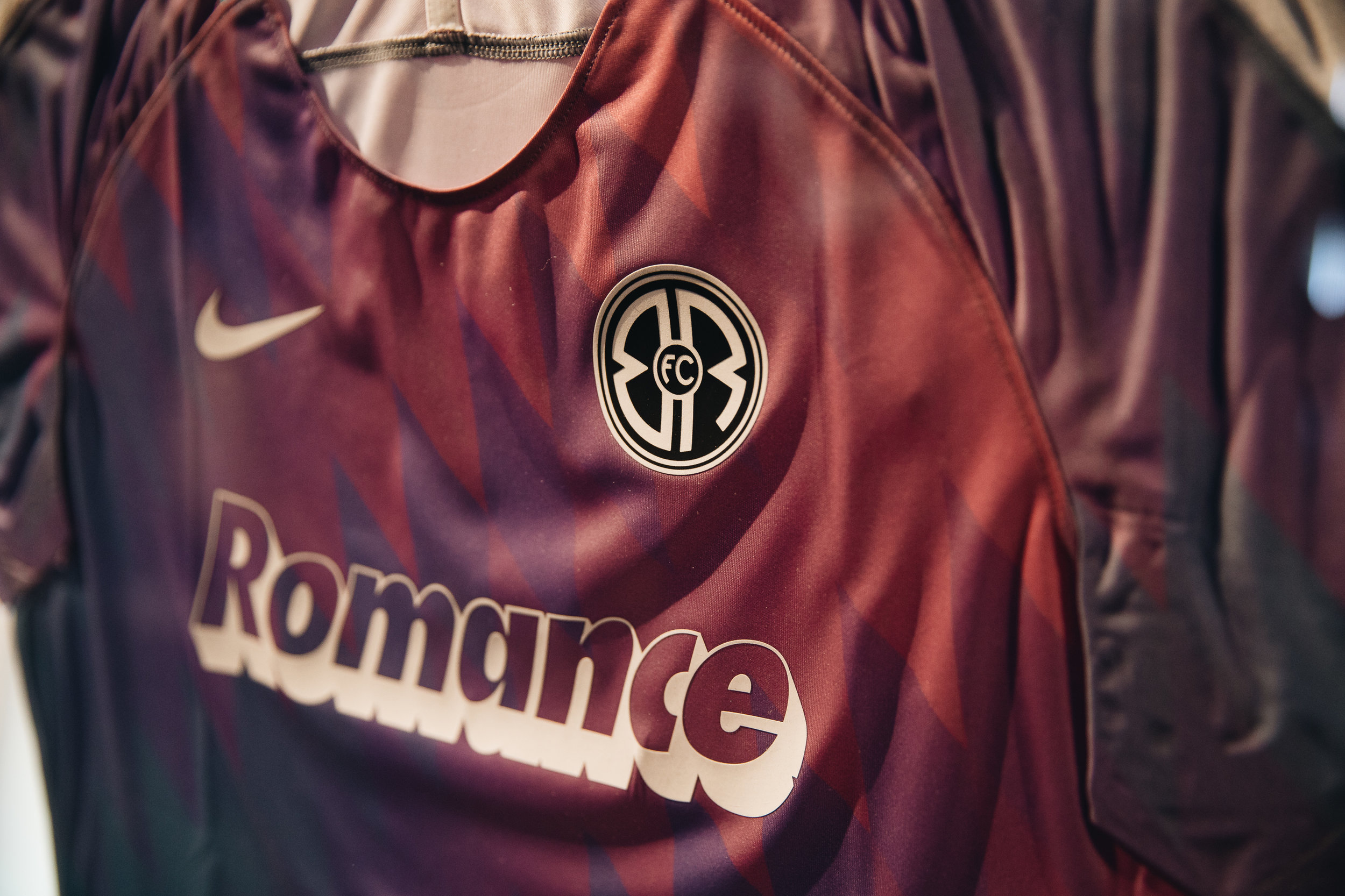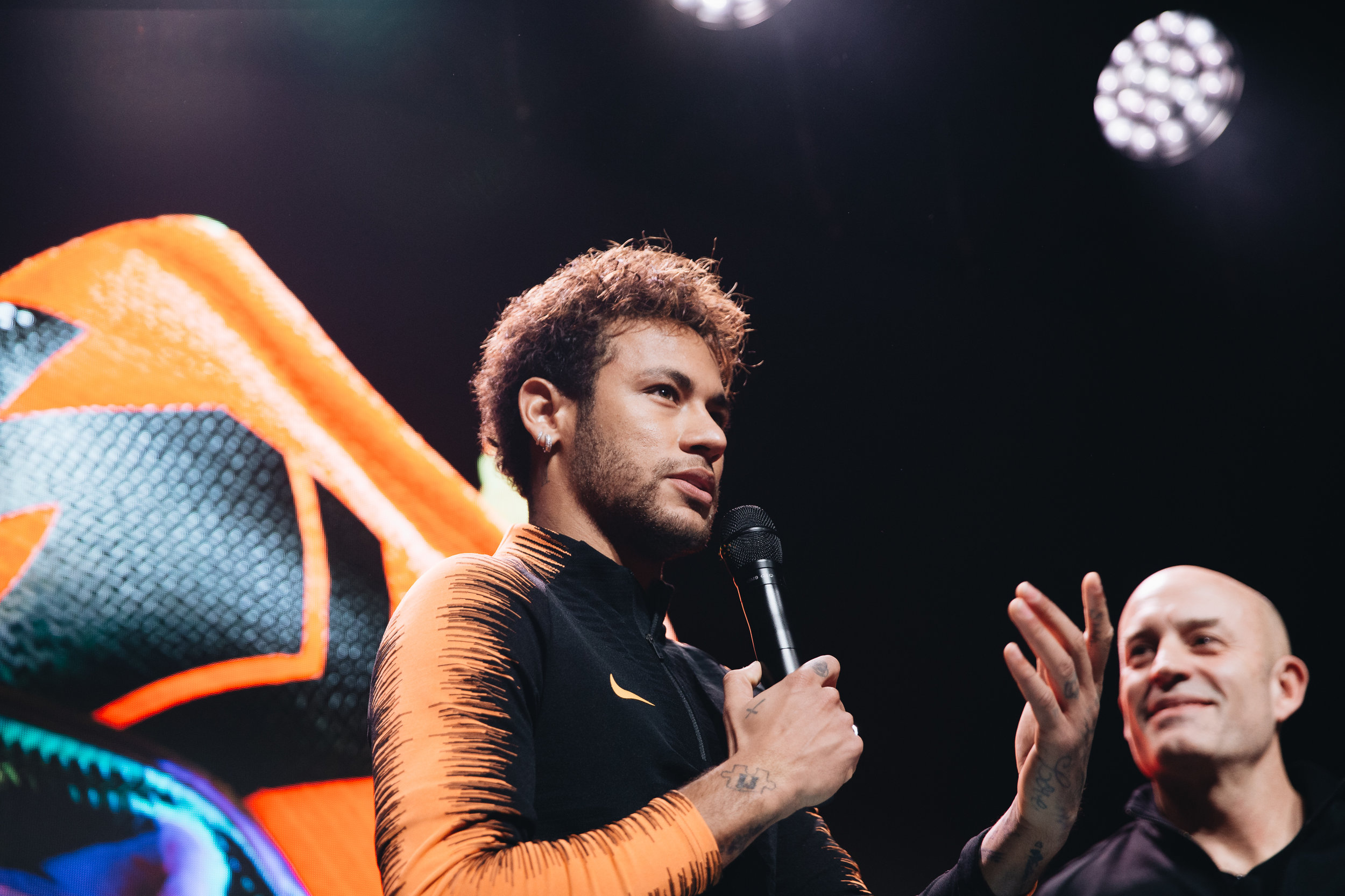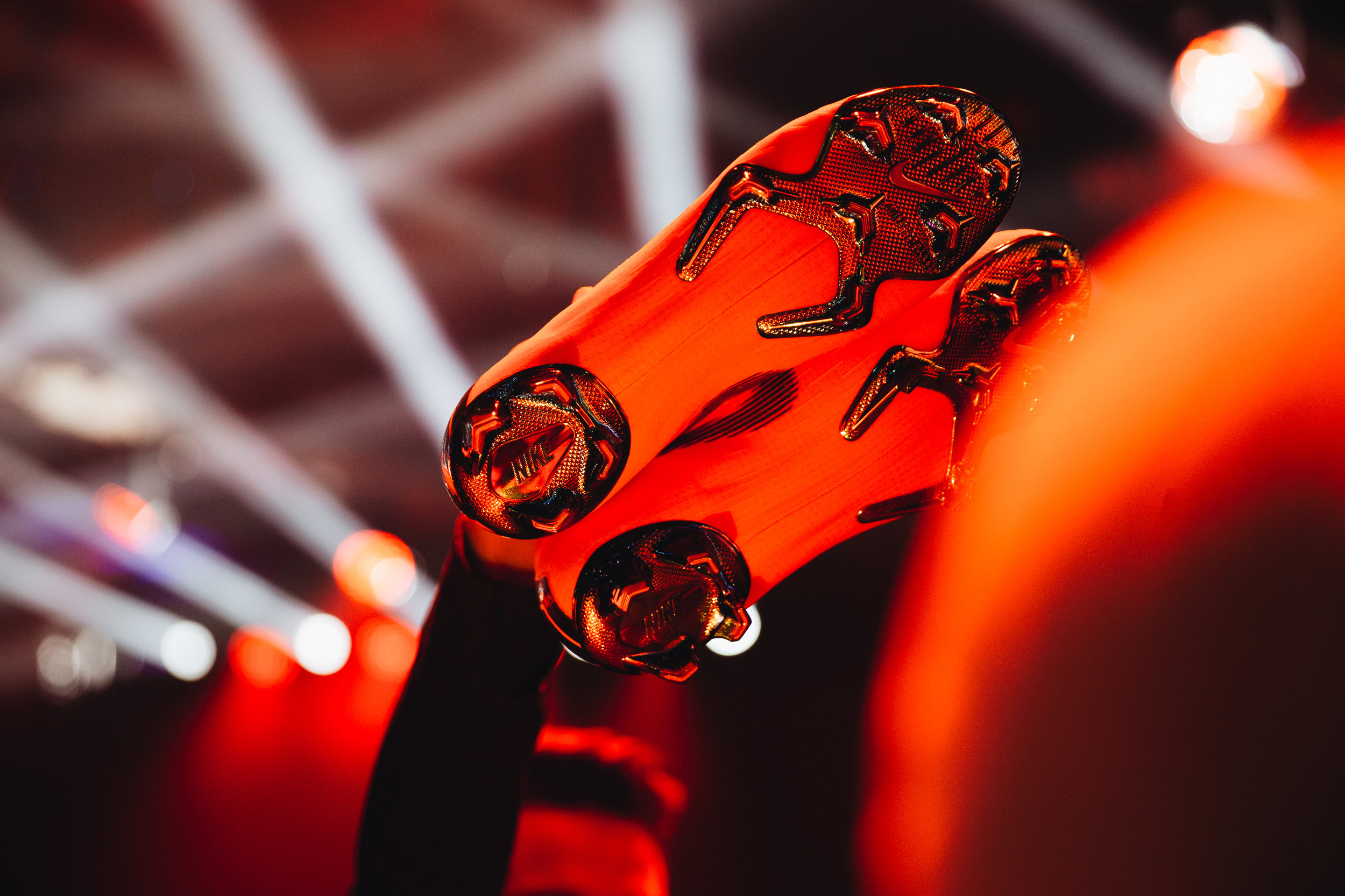 Shot for Kicks to the Pitch in London.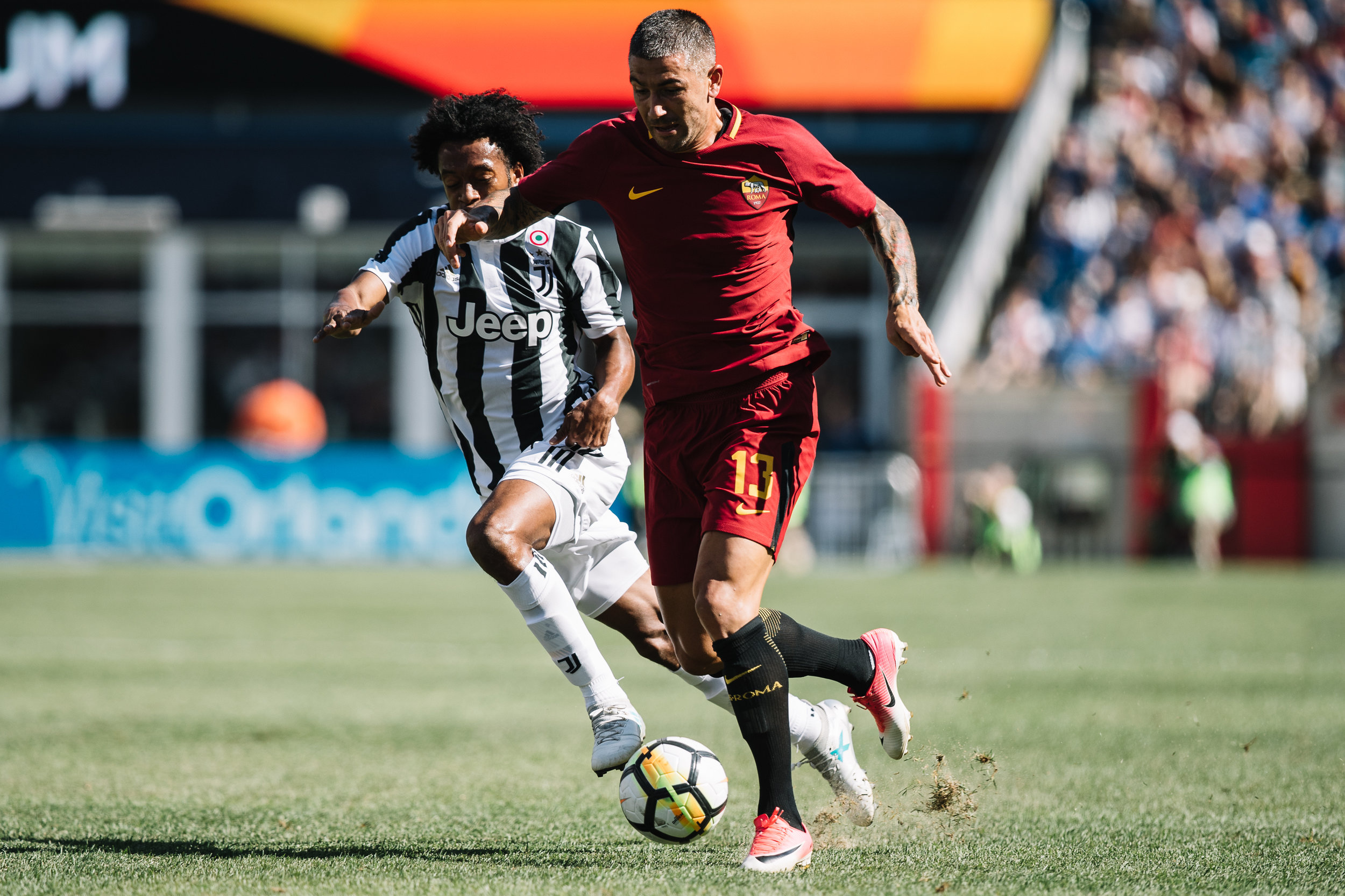 As I sit waiting on the tarmac for my flight to leave back for New York I finally have time to relax and reflect. What a month it's been. From shooting the US Men's National Team to working with AS Roma and following them around on the east coast to my first MLS All-Star Game, I can truly say that i'm living my dream. I get to experience new places, eat new food and collaborate with people who I view as idols. The most surreal part is that they view me as one of their own. It's an honor. This photographic journey I'm on might seem glamorous because of what you see on my Instagram, but it's a lot more nuanced than that. There's a lot of hard work, coordinating and risk taking involved. Countless delays have left me sweating, missed emails have left me feeling down and out, and my sleep pattern, or lack thereof, has left me feeling like a zombie most days. But it's okay. I love every moment of it. I always loved soccer, and I always wanted to play professionally, and I always wanted to wear an National Team jersey and hoist the World Cup with my teammates. Unfortunately, those ships have sailed, but my love hasn't. There's something so rewarding about shooting soccer, that I can't quite put my finger on. Maybe it's the fact that I can expose the passion of the game to so many people, or maybe it's the culture that is constantly growing and evolving, but there's nothing i'd rather be doing. I'm never unsatisfied and never ungrateful. Still sitting here from another delay (Charlotte you have some explaining to do) I can't wait to see what the fall has in store for me, and I can't wait to keep growing and improving as a photographer. Thank you for reading, it really does mean the world to me. I'm just a kid from New Jersey trying to make this dream work.
None of this would be possible without the help and generosity of so many people. Cooper from Eight by Eight Magazine and Michael from Rabona Magazine have worked endlessly to continue to get me access gave me the art direction that would help me succeed. Thank you to Copa 90 for including me in your projects, as well as other agencies that have reached out for collaboration. Lastly, I'd like to thank B&H for supplying me with the gear needed for me to succeed. To see what gear I used throughout the summer you can check out this link. Thank you for reading, it really does mean the world to me. I'm just a kid from New Jersey trying to make this dream work.
-MDS
Yesterday I had the pleasure to photograph the US Men's National Team during the 2017 CONCACAF Gold Cup. Growing up as a kid playing soccer I always wanted to play for the National Team and represent my country. It's not just what I want, it's what every American kid wants growing up loving the game. It is the highest honor. Unfortunately things didn't work for me on the field, but I still find myself In Nashville, Tennessee at a National Team game. I will always love playing the game but in this new chapter in my life I've learned to love shooting it. The energy, passion and emotion makes for some spectacular visuals and unforgettable memories.
I'd like to thank 8 by 8 Magazine for this opportunity, and B & H Photo for always getting me the newest and latest gear.
The other week I had the pleasure of shooting one of the greatest football clubs on planet earth.
What an unbelievable feeling being able to shoot a team that featured so many players i've grown up playing with or against. Despite the loss, North Jersey still produces the best players in the country.